Switching to a new refrigerated freight carrier doesn't have to be difficult. Our team of transportation professionals can help you make a seamless, expert transition from your current provider. Don't settle for satisfied.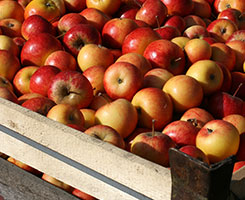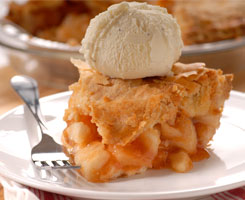 When it comes to choosing a transportation company for your business, you shouldn't have to settle. You've worked hard to build your business and make it successful. You take pride in your products and in your business. You deserve a national refrigerated freight carrier that cares about the same things you do – quality, accountability and professionalism. From freight to plate, from orchard to a la mode, ABCO is with you at every turn.
Here at ABCO Transportation we care about our customers and their products. We offer high visibility and accountability. Our advanced technology allows our customers to track their shipments and monitor the temperature every step of the way. Worried about state and federal compliance issues? No need to be. With more than 20 years in the business, ABCO is knowledgeable and fully compliant with the Food Safety Modernization Act (FSMA). Just like you, we take the work we do and the relationships we establish with our clients seriously.
You've got a friend
in the business.