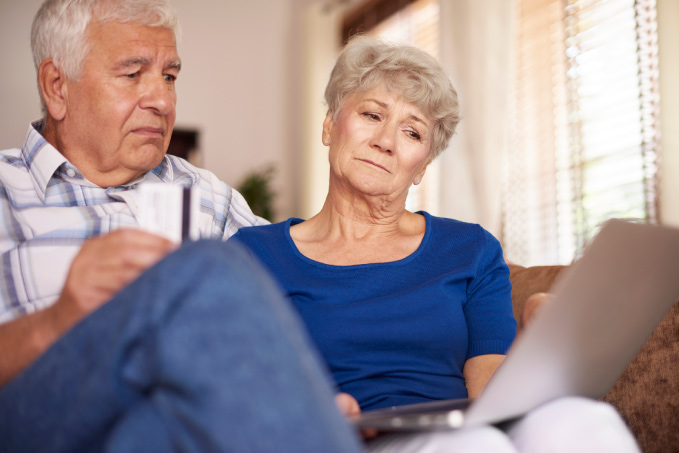 5 Warning Signs You've Hired The Wrong Refrigerated Trucking Company
June 10, 2016
These days, many business owners find that they are in need of a refrigerated trucking company. However, it's important to know that some customers get stuck working with a company that offers lackluster services. To ensure this doesn't happen to you, be aware of the five warning signs that you've hired the wrong refrigerated trucking company:
1. Negative Online Reviews.
If you come across a refrigerated trucking company that consistently receives negative online reviews from former or current customers, you're working with the wrong team. These days, consumers across the globe log onto the Internet and post detailed accounts of their experiences with specific brands. This includes trucking companies. Make sure that you take the time to read a company's online reviews before you agree to do business with them.
2. Poor Rating From The Better Business Bureau (BBB).
Another warning sign which indicates you've chosen the wrong trucking company is a poor rating from the Better Business Bureau (BBB). The BBB is known for providing consumers with clear, detailed information regarding the quality of services and products offered by specific businesses. This includes ratings. Companies that maintain an A ranking or higher typically do so because they offer effective, expedient services. If you come across a trucking company with a C rating or lower, you can be certain that they lack the professionalism and precision necessary to serve you with excellence and efficiency.
3. Consistently Late Deliveries.
Late delivery is another sign that you've hired the wrong trucking company. If you work with an organization that is rarely or never on time when delivering your goods, it's time to move on and find a company that is known for being punctual and precise in delivery.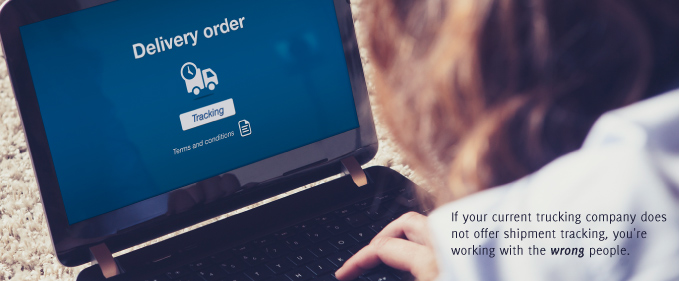 4. No Shipment Tracking.
Shipment tracking is a wonderful way for business owners to keep an eye on their products during transit. Here at ABCO, this is standard practice for all of our shipments. In addition to informing you of the status of your goods as they move from place to place, shipment tracking lets you know when your products arrive. If your current trucking company does not offer this service, you're working with the wrong people.
5. Horrible Customer Service.
One final sign which may indicate that you're working with the wrong refrigerated trucking company is horrible customer service. Some signs of poor customer service include lack of knowledge, lack of common courtesy and lack of communication. You should always be able to reach your transportation company and speak to a real person. Avoid organizations that don't offer exceptional customer service.
Summing It All Up
We hope you can use this information to determine whether you've hired the wrong company. If you're looking for a new team of professionals to handle your refrigerated shipping needs, be sure to set your sights on ABCO Transportation. Our reefer trucks are designed to meet all truckload needs, and we can deliver anything from meat and seafood to pharmaceuticals, delicate flowers and more. To learn more, contact us today.