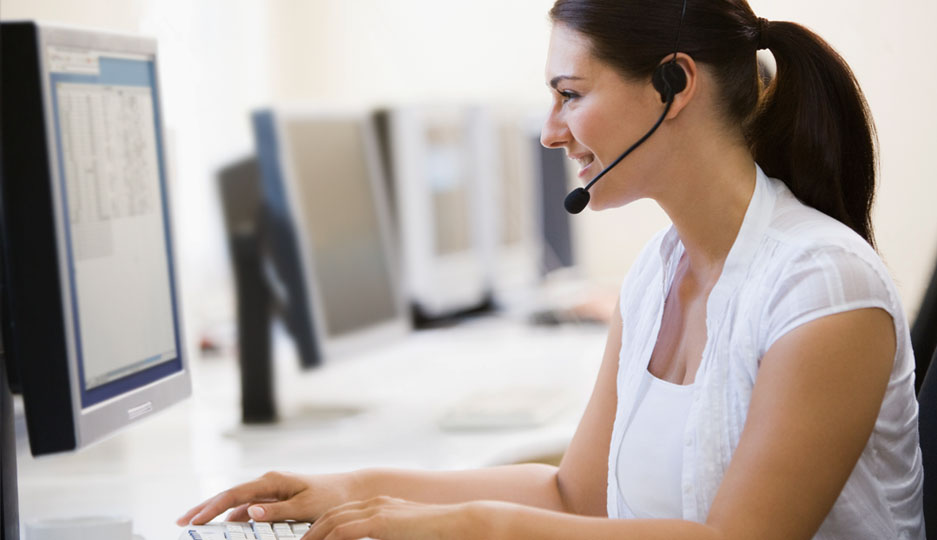 Request a refrigerated trucking quote today and see how ABCO Transportation can make moving your freight easy for all your business needs. Just fill out the form below and please be sure to complete all fields. A member of our team of dedicated professionals will contact you with a quote for your specific shipping request.
Are you looking for a refrigerated trucking quote? ABCO Transportation, a refrigerated trucking company based out of Florida, is the best choice, so let's get started! We offer a wide variety of services, such as truckload and temperature-sensitive freight, to fit your business needs.
Our fleet of refrigerated trucks is designed specifically to meet any truckload needs. We can run local, regional or dedicated runs across short distances or across the United States.
Whether you are transporting delicate flowers that require a steady climate or frozen goods at sub-zero temperatures, ABCO Transportation is committed to providing the highest level of expertise and reliable performance for every single load.
ABCO also has access to a network of partner companies that work with us to ensure your freight is shipped efficiently to meet your needs. Our company can handle local short or long runs, international and expedited freight. We are here to meet all of your supply chain needs.