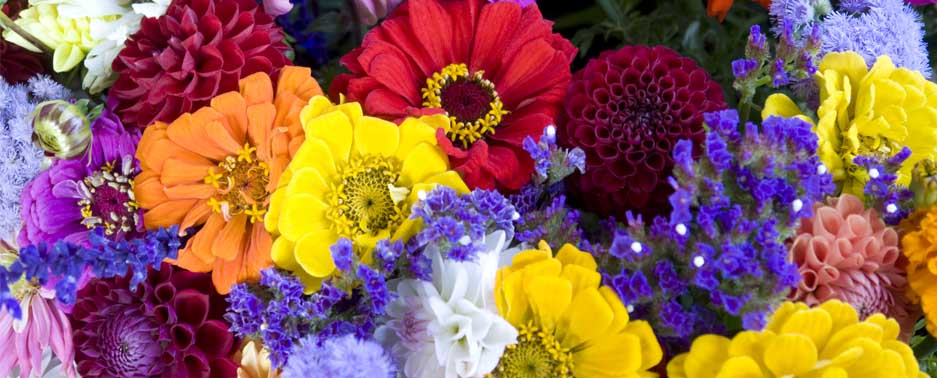 Here at ABCO Transportation, we specialize in refrigerated trucking services – shipping temperature-sensitive and truckload freight. Our fleet of refrigerated trucks is designed to meet any truckload need. We handle local, regional or dedicated runs across short distances or across the United States.
Whether you are transporting delicate flowers, fresh meat, or seafood that require steady temperatures or even frozen goods that require sub-zero temperatures, ABCO Transportation is committed to providing the highest level of expertise and reliable performance for every single load.
Our commitments to you, our customer:
Assess your individual needs and offer the best combination of shipping solutions
Apply our transportation expertise to handle your commodity
Ensure optimal air flow throughout the trailer
Temperature monitoring to ensure steady climate control
Satellite GPS tracking  for security and instant location status updates to ensure on-time delivery
You can count on our dedicated professionals to ship your temperature-sensitive freight with the utmost care. You can be assured that our operations staff monitors your freight and ensures that it is being transported at optimum temperatures and routed as efficiently as possible. Our dedicated drivers have outstanding safety records and are trained in handling temperature-sensitive freight.
Contact us today at 1-800-664-4410 to learn more about our refrigerated trucking services for your short and long haul needs.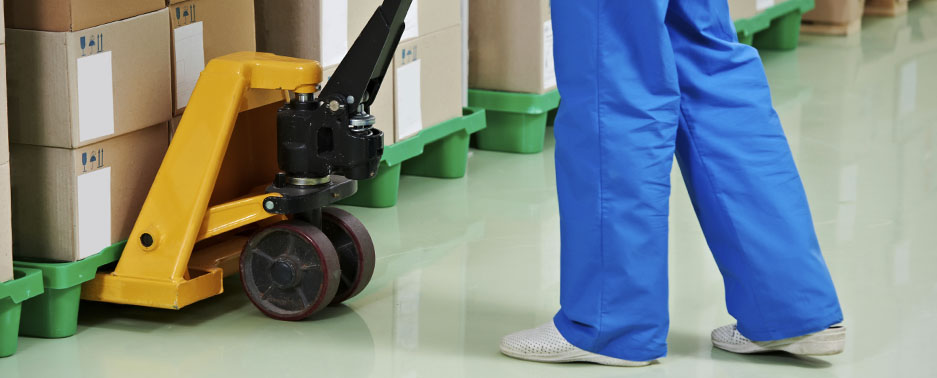 Benefits of working with us:
Special pricing on our frequented shipping lanes
Rapid notifications for shipments upon delivery
We handle all your shipping needs, from temperature-controlled units to long haul shipping for truckload shipments
Local, regional, long haul, Mexico transborder and international services through our partner carriers
We offer the ability of dedicated fleets