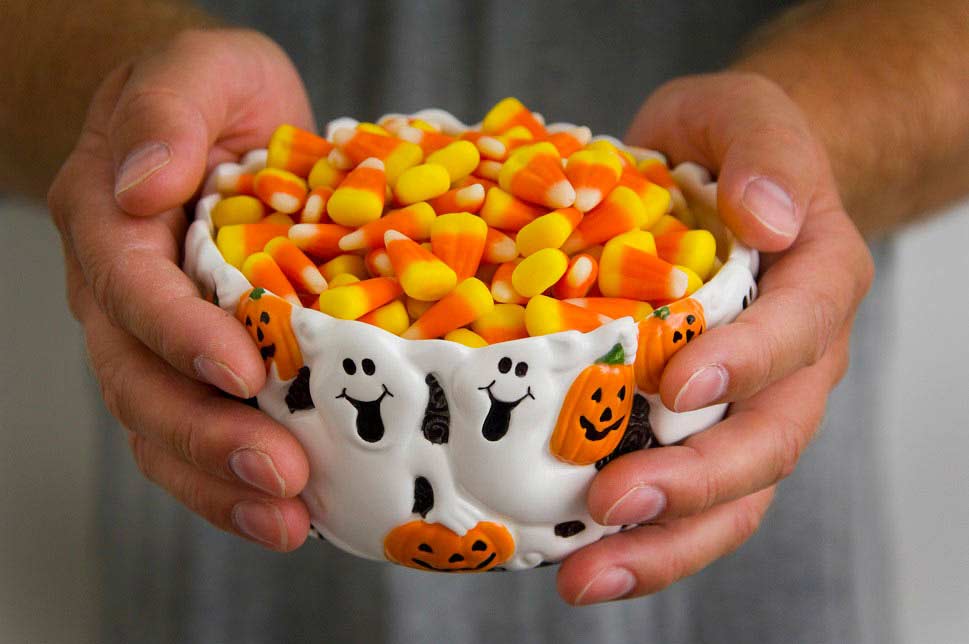 Trucking Companies Keeping An Eye on the Calendar To Tackle Fall Seasonal Shipments
October 10, 2014
Fall is peak season for shipping from fall produce in time for Halloween to all the trimmings for Thanksgiving and the pre-stock up for the start of the holiday shopping rush.
It's a busy time, which means all hands-on-deck for trucking companies to keep up with the rush. Fall seasonal shipments begin to steadily increase around Labor Day as summer is ushered out and the weather begins to cool.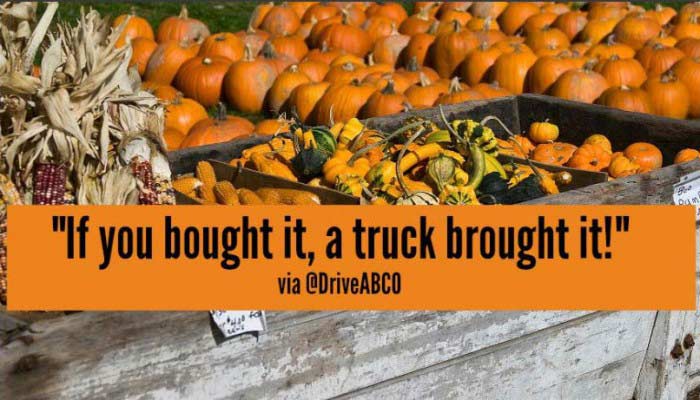 The arrival of October is in full force as the bounty of the season arrives on store shelves. Pumpkin is the favorite flavor for seasonal treats from pies to lattes. And the Halloween treats are present and accounted for too!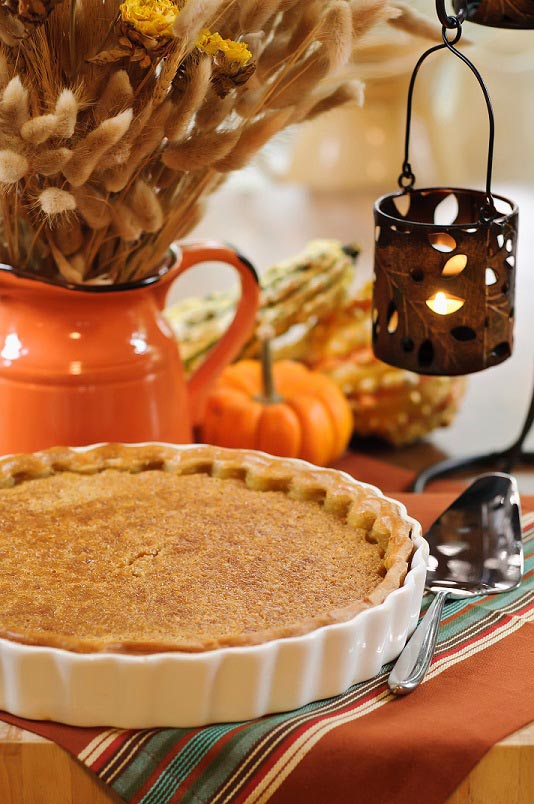 There's chocolate, candy apples, and don't forget the candy corn to name a few! Many of these items or the ingredients needed to make them are shipped by refrigerated truck.
 Halloween By The Numbers
In the countdown to the annual day of spooky fun, most are preparing to find the perfect costume, gather all the decorations and stock up on the gobs of candy for trick-or-treaters. According to the 2014 Halloween Consumer Spending Survey conducted by the National Retail Federation, 71 percent said handing out candy tops the list of things people will do on Halloween. The survey also highlighted that one-third of Americans will either host or attend a Halloween party this year. And consumers said they'll begin shopping early.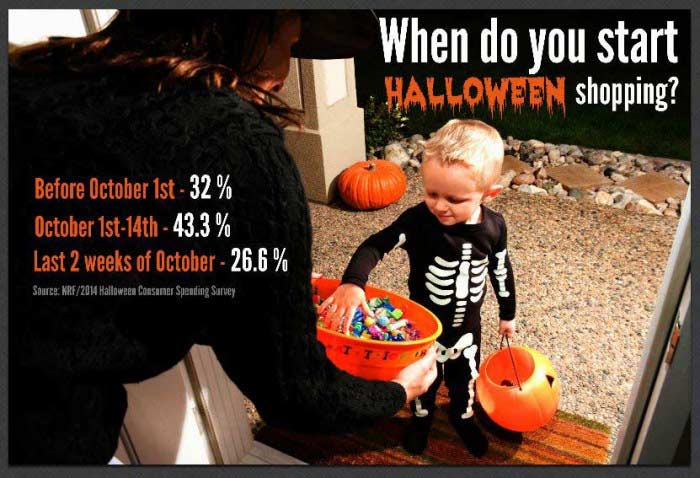 Getting An Early Start
Fall is typically when retailers begin ramping up shipments of products intended for all these events. The NRF finds that four in 10 of holiday shoppers say they begin the hunt in October if not earlier.
Oh, then there's football season, the peak of baseball season, along with the start of the hockey and basketball seasons all overlapping and increasing the demand of snacks of dips, cheese and veggies to appetizers, wings or subs along with a swirl of beverages to enjoy the games of choice.
Fall festivities are plentiful, which translates into a higher demand for refrigerated products needing to be shipped across the country. And that's what we do! We're hiring drivers in the north Central Florida region, and other areas of the U.S., to join our team this fall. Be an integral part in helping us serve our expanding customer base during this critical season and throughout the year.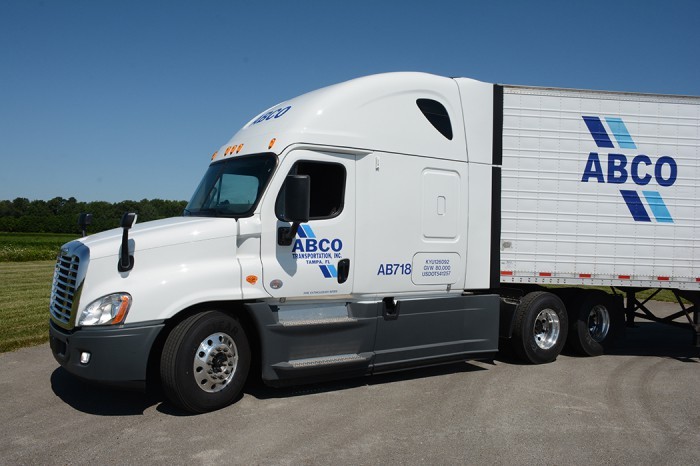 Give our driver recruiter Tania a call at 800-664-4410, Option 3, to learn more about driving for ABCO. Also visit our Careers page on our website or connect with us on Facebook or Twitter.