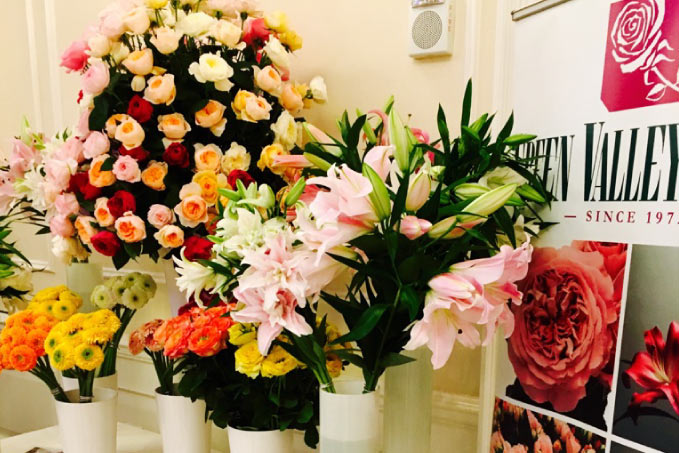 ABCO Transportation Attends Floral Distribution Conference
November 2, 2015
ABCO Transportation was proud to be part of the recent 2015 Floral Distribution Conference in Miami, which was sponsored by the Wholesale Florist and Florist Supplier Association (WF&FSA).
According to WF&FSA, there was record-breaking attendance at this year's conference with 780 attendees!  This popular conference continues to grow each year.
We enjoy attending trade shows like this, making new friends, connecting with old ones and talking cool freight options with potential new customers. It was exciting to connect with so many in the wholesale florist industry. One thing is for certain. There is likely not a more beautiful trade show anywhere else than this one.
We were very impressed, even overwhelmed with the beauty of the floral booths in the trade show display area. It was a sea of gorgeous color as far as the eye could see. But these were no ordinary displays. These florists and floral suppliers went all out in designing their booths in the most creative fashion.
Here are some of the photos from the 2015 Floral Distribution Conference:
As a company specializing in shipping temperature-sensitive freight – like flowers – we at ABCO Transportation enjoyed being part of this conference and learning how we can better serve this industry. We also enjoyed the educational aspect of the conference and its conference speakers.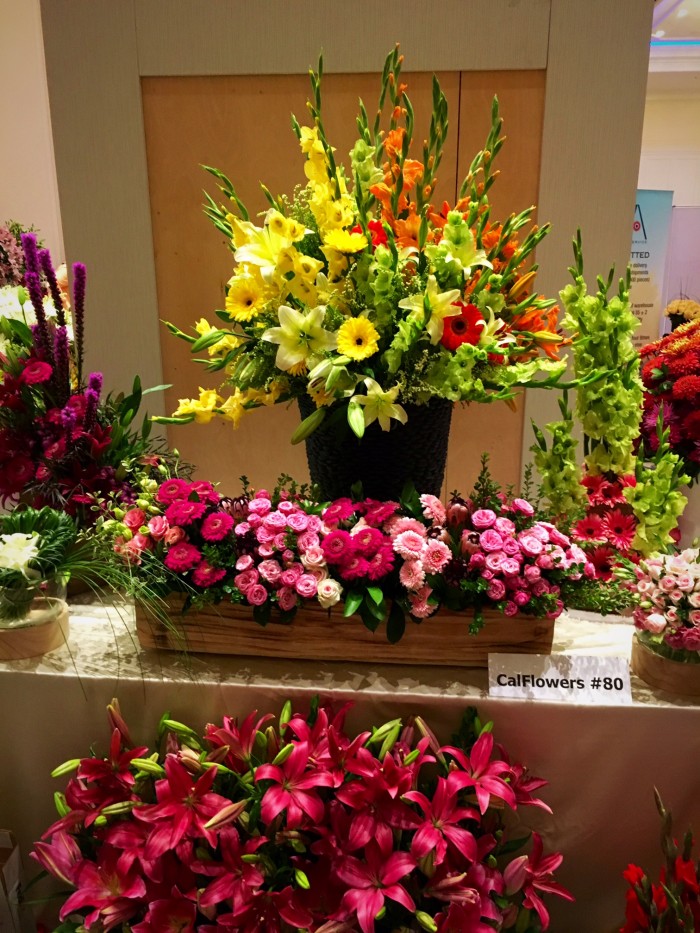 We were impressed to hear the stories of Lisa Pritchett of Lillium Design in Texas, who was chosen as 2015 Retail Florist of the Year, as well as Len Levy of Hillcrest Gardens in New Jersey, who was honored as the 2015 LTK Award recipient by WF&FSA.
We also had a few winners of our own at our booth during the conference. We gave away two Google Chromecasts and one Amazon Echo. Congrats to our winners: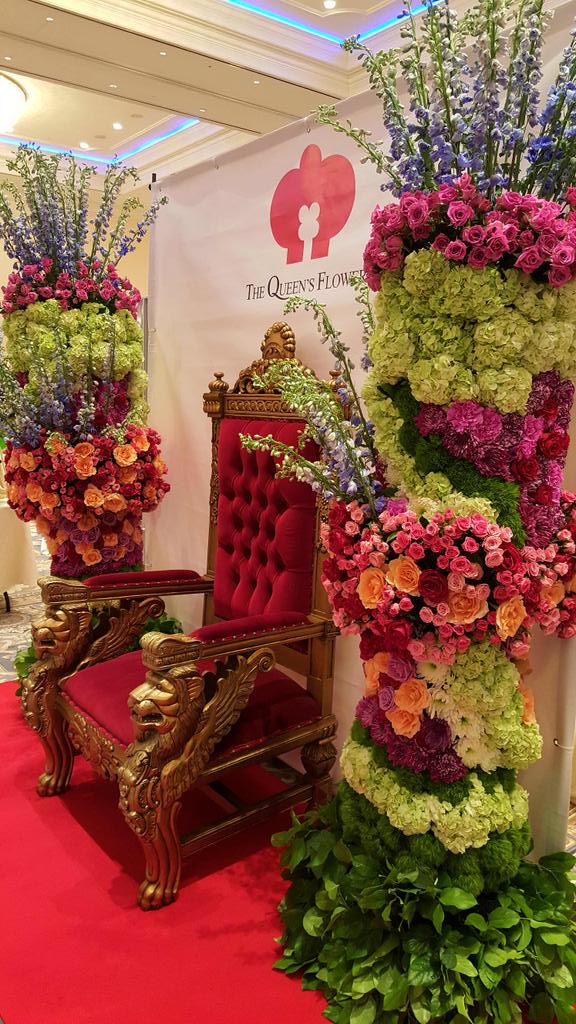 "ABCO is already an experienced floral and plant shipper and found this to be a great opportunity to enhance our Florida based trucks as well as our OTR network volume," said Charles Hollowell, the Vice President of Fleet Operations at ABCO Transportation. "We met with suppliers as well customers throughout the event for opportunities that could benefit their needs as well as be a good fit for our ABCO team. We are looking forward to hauling additional floral loads soon and being well known as the best Floral Shipper in Florida."
Do you have a question about this conference or any ABCO services? If so, please contact us today. We'd love to hear from you.
Want to share this article? We've got the tweet ready for you!
Check out some of the beautiful #floral displays at this years @WFFSA floral show! #ShipABCO https://t.co/y1GVsbNE3P

— ABCO Transportation (@ABCOTransport) November 2, 2015