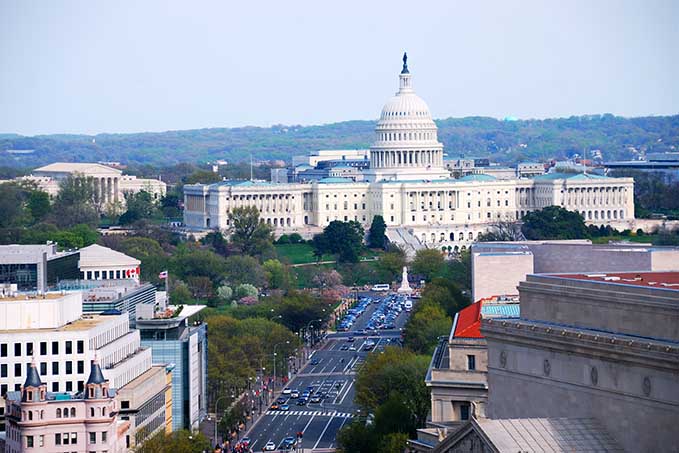 What Is the ELD Mandate and What Does It Mean For Trucking Companies?
July 27, 2016
Every industry is marked by its own peculiar vernacular, some of it long-standing and some newly minted. In the commercial trucking industry, it's ELD mandate.
If you drive a truck, operate a fleet or serve in some other peripheral role, the term – a recent arrival to the industry's lexicon – is becoming increasingly familiar, even stirring a certain degree of anxiety.
Here at ABCO Transportation, we begin a series of articles exploring the many facets of the federal government's mandate requiring fleets install electronic logging devices in commercial trucks in the next 18 months.
Although challenged in federal court by several groups and individuals, the ELD mandate, which became law early this year, continues to roll forward with expected full enforcement by December 2017.
The Owner-Operator Independent Drivers Association is challenging the mandate, arguing it violates truck drivers' 4th Amendment Right to privacy and protection against illegal searches and seizures.
The Seventh Circuit court of Appeals in Chicago is expected to hear the association's oral arguments Sept. 13.
Why a Federal Mandate?
The mandate's purpose, federal officials say, is to make highways safer, drivers' lives easier and the flow of commercial data smoother and faster.
The mandate reportedly would bring a level of technology to the industry that would sharply reduce time spent by fleet operators combing through paperwork that tracks shipments, transport routes and road time of drivers and measures compliance with federal safety standards. Fleets would thereby be able to operate more efficiently and effectively.
One unexpected consequence of enactment of the ELD mandate arises from the confusion and the inability to comprehend what appears to be an overly complex piece of legislation written in legalese and wrapped in so much red tape with little-understood provisions and directives.
Why Is Understanding the ELD Mandate Important for Shippers with ABCO?
Understanding this new and complex legislation will help shippers make the transition easier and smoother. While the short-term requirements of all interstate commercial trucks being equipped with the ELDs may make for a rough ride in the beginning, proponents promise safer roads, better paperwork management and more efficient drive times, which will lead to bigger profits for shippers.

Expert Answers Big Questions
In an attempt to unravel the confusion, top industry experts will address these questions in upcoming articles:
What is an ELD?
Why is the Federal Motor Carrier Safety Administration requiring their use?
When does the new rule go into force and when are companies and drivers required to comply?
Who has to comply with the new rule?
What other requirements are included in the mandate?
Related questions will include:
How do drivers provide their logs to enforcement officers?
What is harassment and why is it important?
What if companies or drivers don't comply?
How to choose an ELD vendor?
Are you finding the right trucking company to take care of your shipping needs? Contact us today.