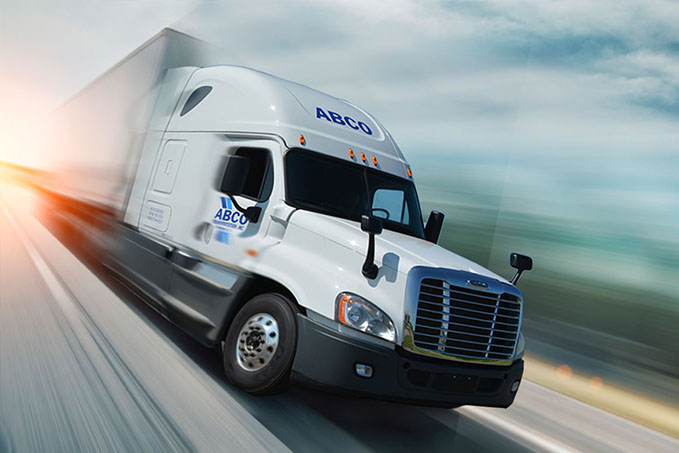 Let's Talk Cool Freight at Floral Distribution Conference
October 2, 2015
ABCO Transportation is excited to be a sponsor for the 2015 Floral Distribution Conference, set for Oct. 21-23 at the Trump National Doral in Miami.
More than 500 attendees have already registered for this annual event sponsored by the Wholesale Florist and Florist Supplier's Association. As a company that specializes in shipping truckload and temperature-sensitive freight – like flowers – we at ABCO Transportation are looking forward to being part of this conference.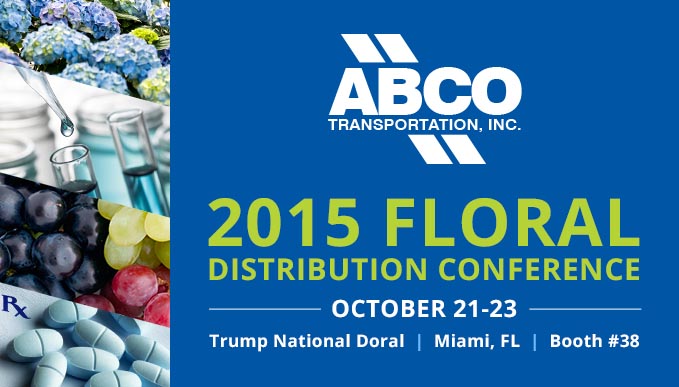 Particularly interesting is the strong commitment to education at this year's event. The Table Tops, or conference display area, will not even be open until 9:45 a.m. on opening day so everyone can listen and learn during the opening session. Speakers include:
Kevin Ylvisaker, of the American Institute of Floral Designers, will kick things off during the opening session by presenting the latest in floral design trends.
Randy Disharoon, with a background in both distribution and manufacturing, will speak on "Leaders Are Not Born, They Are Built."
Don Buttrey, president of Sales Professional Training, Inc., will present two programs, "Selling Defensively" and "Selling Offensively."
Jon Wolske, Culture Evangelist for Zappos, will speak on "Creating a Culture of Service" during the closing session.
Because we highly value strong leadership within our company, ABCO Transportation is also sponsoring Disharoon's talk on leadership. Look for our video that will be shown prior to his presentation.
There is also a new product showcase, networking opportunities and more. If you're attending the Floral Distribution Conference, we hope you will stop by Booth 38 and meet our friendly ABCO representatives. We'd love to meet you and talk cool freight with you. Also, be sure to enter to win one of the drawings we will have for several prizes, including an Amazon Echo, the voice-controlled smart speaker for your home.
To learn more about ABCO Transportation, check out our About Us page. To learn more about the WF&FSA Conference, check out its website.
Want to share this article? We've got the tweet ready for you!
We're getting excited about the Floral Distribution Conference in Miami this month. How about you? #FloralCon15 http://t.co/8JSDwdgIEk

— ABCO Transportation (@DriveABCO) October 2, 2015