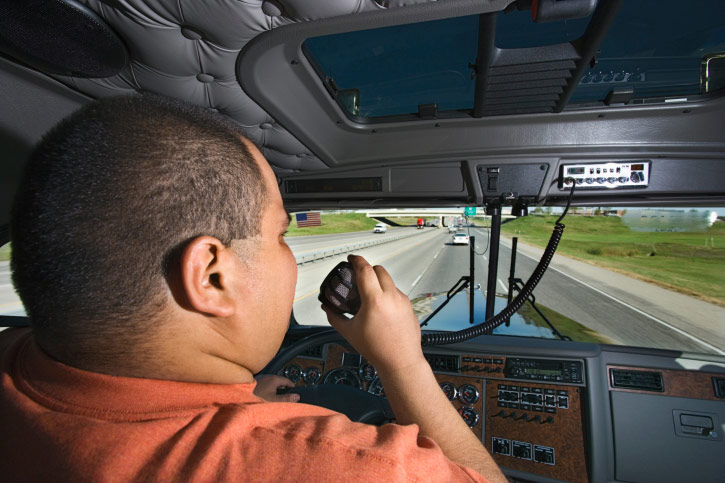 3 Ways Technology Moves Freight More Efficiently
May 6, 2014
Now more than ever both motor freight carriers and shippers are looking to technology to increase performance, reduce costs and find efficiency in shipping. Rising fuel costs, hours of service regulations and an ever increasing amount of paperwork all contribute to increased costs and lost times slowing deliveries. Drivers and motor carriers are using technology to counteract these affects and provide better customer service.
Satellite and GPS
Since the addition of GPS units to semi tractors dispatching and routing has found some efficiencies. Operations and dispatch staff are able to monitor, in real time, a trucks location, speed, and direction.  Improvements to in cab systems also allow companies to record idle times and monitor engine system deficiencies as well.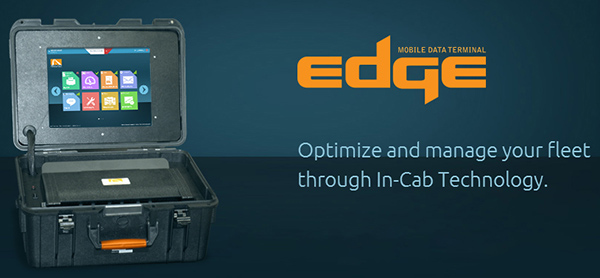 Dispatch Communications
Drivers no longer need to search out pay phones to call dispatch. In cab communications via satellite and cellular networks allow for pickup and delivery notifications to be delivered to the driver en route. Truck communication systems like iGlobal's MDT even support blue tooth technology for continued hands free communication.
Reducing Paperwork
The most advanced motor carriers have equipped their trucks with in cab scanning and transmittal of documents. This time saving feature allows for faster reporting of transit times, billing and delivery notifications.   Perhaps the biggest time saver for drivers and fleet operators are electronic driver logs. Electronic logs reduce the amount of time drivers normally spend recording drive times, work time, down time and sleeper berth time.
ABCO's Technology
ABCO has fully embraced technology as a tool to increase efficiency and better serve our customers. Every one of our trucks, fleet and operator owned are equipped with satellite tracking. Our refrigerated units are top of the line and use the most current temperature controlled technology. ABCO uses GPS and mobile communication tools in cab to better serve our customers. In truck document scanning and in cab dispatch saves time and money for both the driver and the shipper. Since 2010 ABCO has been among industry leaders using electronic driver logs. Each of these tools helps us save time, save money and serve our customers more efficiently.
Our recruiter discusses our commitment to state of the art equipment and industry leading technology here:
Freight Shipping Technology Video
Are you looking for a refrigerated shipper who is using the best in technology to deliver great service?  If so, connect with us on Facebook or contact us here on our website.