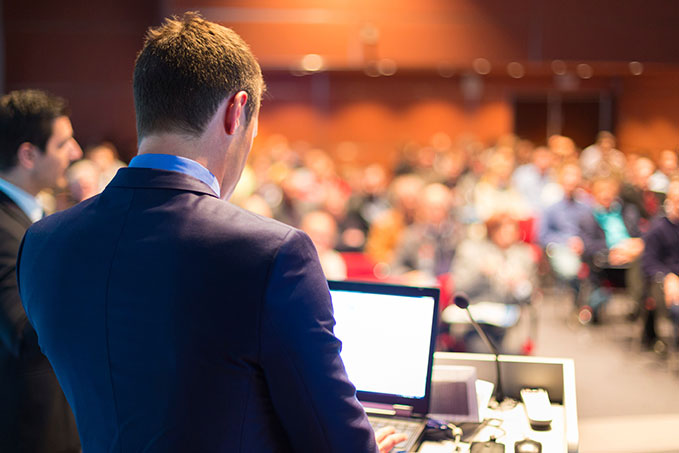 Time for Food Shippers of America's Annual Conference
February 26, 2016
Combine transportation, logistics and the food industry and what do you get? You get the Food Shippers of America's 61st Annual Transportation and Logistics Conference.
This year's theme is "Preparing for Change at the Speed of Light." The conference is being held Feb. 28-March 1 in Palm Desert, California.
Food Shippers of America or FSA works to promote high standards and continuing education of transportation and logistics services to the food industry. As one of the top refrigerated trucking companies in America, we at ABCO Transportation enjoy sharing news and events related to our industry with our clients and readers of this blog. We're happy to be sending a representative to this year's conference.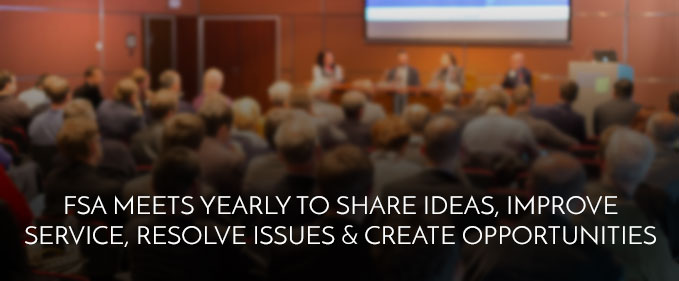 FSA first met in 1955 and has been meeting every year since to "share ideas, improve service, resolve industry issues and create new opportunities."
As the transportation industry has evolved, so has the organization, helping its members to:
Capture increased efficiency
Reduce costs
Enhance customer service
A big part of the annual conference is the shippers and receivers private breakfast which is held the first day. This gives attendees, from shipping and receiving companies the opportunity to interact with each other prior to opening remarks from Diane Van Wagner, current Food Shippers of America president, and the roundtable discussion.
The conference also includes a variety of sessions and presentations, including nationally known keynote speakers. NASA Commander Mark Kelly will speak on "Successfully Responding to Change Can Take You Places Few Have Ever Been." Kelly is husband to former U.S. Rep. Gabrielle Gifford. He was pushed into the media spotlight after an assassination attempt on his wife in 2011. His message will teach about the importance of planning, being bold, responding quickly and what it means to be a leader.
Other conference sessions will include:
The Perfect Order Challenge: Facilitating Collaboration
I Can't Work Like That! Let Me Tell You What is Wrong With That Generation of Workers
To Bid Or Not To Bid: That Is The Question
Moving Forward Into A "Metaspace Economy"
Impacting Tomorrow By Changing Today
What do you think about these topics? Are you planning to attend this year's conference? Comment below!