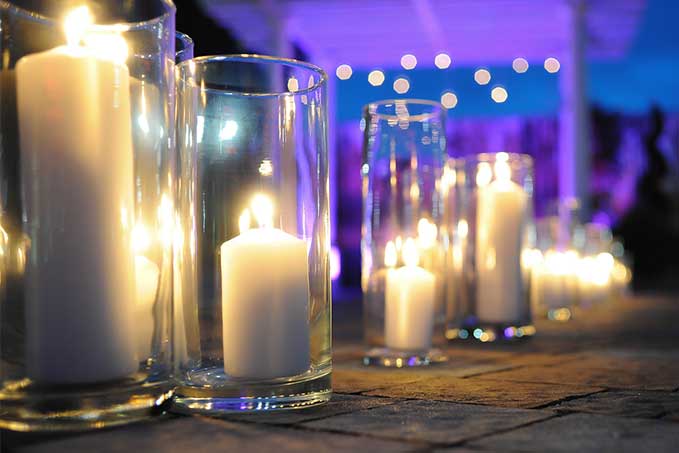 Refrigerated Trucking: It's Not Just for Food
July 8, 2016
Frozen goods and fresh produce are not the only cargo served by today's refrigerated trucking industry. Flowers and pharmaceuticals are on the list along with cosmetics, antiques, artwork and more.
Reefers, as refrigerated trailers are called, transport a wide variety of items across the country every day. The climate-controlled interiors have temperatures that range from 55 degrees to 22 degrees below zero.
Nothing slows down the growth of refrigerated trucking. The expansion of specialized transportation in the fields of electronics, industry, and medicine caused a forecast of a 12 percent annual growth through 2019. The research and advisory firm, IMARC Group, found the cold chain logistics for health care services is expected to grow from its current $8.5 billion value to almost $13.4 billion by 2020.
Here's a look at other industries and items that are dependent on refrigerated trucking companies like ABCO Transportation.
Pharmaceuticals
ABCO Transport provides logistic transportation solutions to the biotechnology and pharmaceutical industries. Medicines are shipped via refrigerated trailers to allow a streamlined process of delivering drugs to pharmaceutical and biotechnology companies. Deliveries are made to medical companies, pharmacies, hospitals, and clinics. The importance of privacy and security is a priority. The delivery of medical products takes place safely and on time. Expedient logistic expertise and project management skill provide customers with a competitive edge.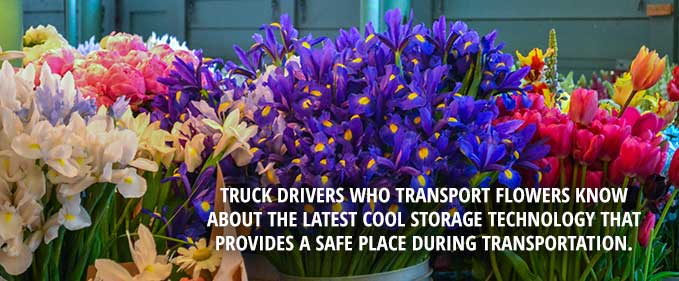 Flowers
Truck drivers who transport flowers know about the delicate conditions of floral products and the treatment necessary to reach the destination in the best condition, which allows for optimal shelf life. Between harvesting in one state or country and delivery to another, the latest cool storage technology provides a safe place during transportation.
Candles
The lovely candles we use in our homes also require refrigerated transport. Adverse conditions, like extremely low  and extremely high temperatures, can adversely affect the smell, appearance and even the functionality of candles. That's why candles are considered as temperature sensitive freight.
Saline
Used for a variety of medicinal purposes, saline must be transported at the proper temperature. Saline is a salt solution is used to treat dry or irritated nasal passages caused by colds and allergies. Saline is also used for storing and daily cleansing of contact lenses. Storage and transport requirements call for temperatures between 59 and 86 degrees.
ABCO Transportation specializes in the delivery of temperature-sensitive freight throughout the country. Our company is committed to safety and integrity. Our team of dedicated professionals cares and takes pride in serving the community and its customers. Contact us today to learn about the long and short haul refrigerated trucking services we provide.